NOTE:

all of my photo albums were linked to Yahoo Photos. Yahoo Photos is closing and I had to export all of them to another location. They are now linked to snapfish. Please let me know if you have a problem linking to the images.
To view the images from
our trip to Cape May in June 2007,
click on the sleeping Bruce image below.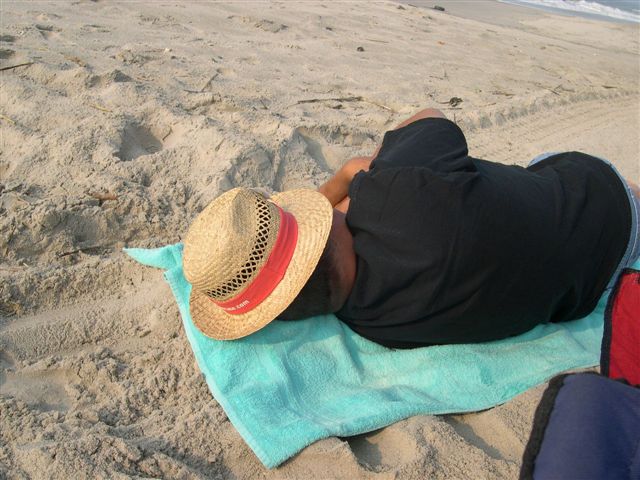 Graphics.com
"What is it?"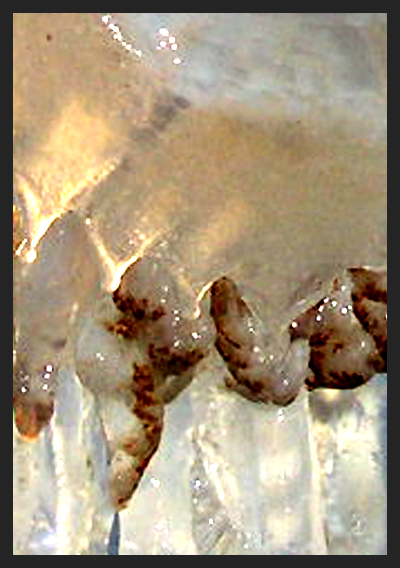 Now scroll down
for the answer:
Click on the image
below to view it larger.
Bruce and I were taking a leisurely sunrise stroll on the beach in Cape May NJ when we came across this. A huge dead jellyfish that had washed up onto the beach. Icky yes ... but interesting nonetheless. I couldn't believe that he actually picked it up. You just can't take the little boy out of him.